Read Full Lift Off Magazine Here
If you haven't had a chance to listen to our Lift Off series, catch up here!
Gregg & Jenny Smith and Glen & Shelly Stefanko join forces to impact the Kingdom with their profession and businesses.
Back Yard Patio with a covered seating area, fireplace, outdoor kitchen, and upper viewing deck.
Barn for storage, future Anchored space, Grace Kids overflow, Vector Academy and Life-Trac University.
Atrium & Courtyard to finish our house's front door & increase critical interior circulation capacity.
Lochsa Cafe for locally-sourced refreshments that fund in-house ministries.
Bookstore for browsing, reading, working, and learning.
Rocket Play Silo 4 levels of awesome for kids to play in while moms get a break.
Landing 3,000sf of private, elevated outdoor courtyard, plus back entrance to Community Hall.
Building a Stable Life in an Unstable World
College Students in biblical worldview & practical life skills through Vector Academy.
All Ages in foundational truth for relationship success & cultural engagement through Life-Trac University.
Men and Women region-wide through The Well & Stronger Men conferences.
Inmates at Chelan County Jail through new Grace City services & chaplaincy ministry.
Pastors in Uganda through building Son Mission Hub training center.
People of Roatan through finishing Pastor Hank & Kathy's home church building.
Greater Region through new digital publication platforms for Grace City content,
including: sermons, notes, Bible-studies, daily devotionals, stories, spoken words,
long-form articles, podcasts, and our new music label Grace City Worship.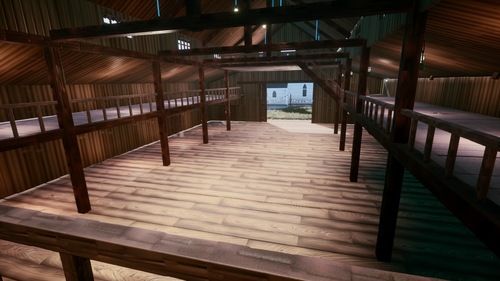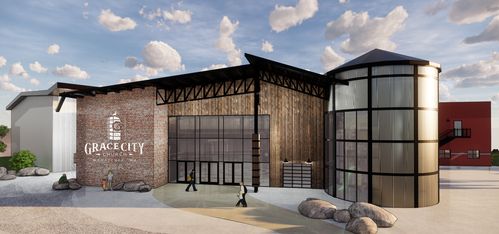 Read Full Lift Off Magazine Here