We sing loud, preach Truth, get real, and have fun.
The Stitch is a gathering for post-high school and 20-somethings. We meet every Tuesday night at 7pm. We build real relationships centered on Christ through worship, fellowship, and City Groups (co-led by mentors and young adults).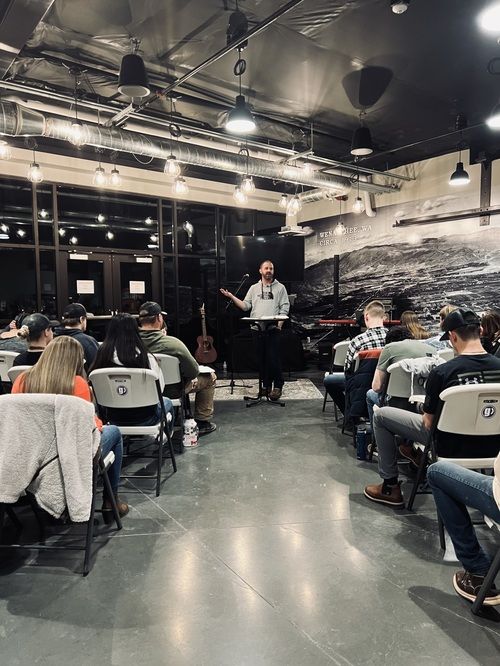 Jesus in the Old Testament? You bet—in passages you may have never bothered to read and stories you may have never heard. And yet they've been there for thousands of years, testifying to the King of kings and the Lord of lords.

We have a high view of the Word of God around here. By His Word, God made the world, the stars, the infinitesimal molecules of matter, the blue whale, the ant, the Bermuda Triangle, Mount Everest, and everything else that exists in all of creation. He made all of it and He sustains it all right now by His Word. By His Word, you are. You exist because He commanded you to exist. It's not "I think, therefore I am." It's "He spoke, therefore I am." And by His Word, God reveals Himself in His Son, Jesus Christ. And so the same person who brought the cosmos into being at the beginning of time is ready to reveal Himself to you. By the power of His Word, He created the world; by the power of His Word, He is re-creating the world; and by the power of His Word, He can change your life.
Chaz McClaine | Adam Ross | Danny Salas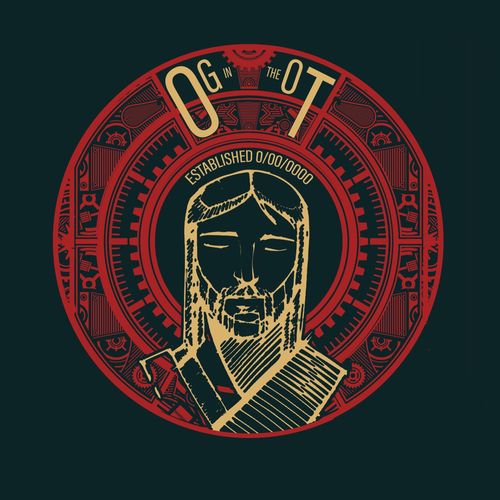 We're releasing weekly content on YouTube! Sometimes it's from our podcast Killing Robots, and sometimes it's music, previous sermons, etc.
Don't let the algorithm shape you; shape your algorithm.
Real Relationships Centered on Christ
Our City Groups at The Stitch are co-led by young adults and older mentor couples. We huddle up in our groups every week to discuss the message, share what's been going on in our lives, pray for each other, and encourage one another to follow Jesus in every area of life.
We're so glad you stopped by! be sure to subscribe to our email
list to stay up-to-date with what's happening at the stitch.